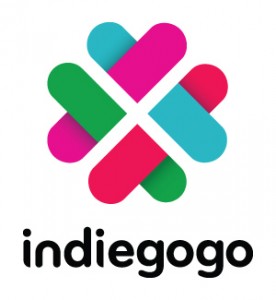 We are proud to be supported by Nordic Culturepoint, who gives us the possibility to meet. And now we are searching for a possibility to share our project further than our live-concerts. We decided that IndieGogo was the place to go.
IndieGogo is a crowdfunding site, where you can make a course and people can support your cause by becoming a funder. A funder can give anything from 1€ to 2000€, and will, depending on the amount, get something back. A thumbs up, an improvisation or even a handmade diploma.
If you want to support our cause, please go to our IndieGogo site and become a funder your self, or tell a friend about our event.
Thanks for your time!